According to a past press release:
Princeton University's Lewis Center for the Arts will present Natural and Conventional Signs, a virtual exhibition in which U.K. artist Ryan Gander exhibits a selection of new works directly guided by his research at Princeton undertaken during his time as a Hodder Fellow and made during a period of reflection while the world paused amid a global pandemic. A video tour of the exhibition, physically mounted in Gander's new impromptu gallery space, Solid Haus, in Suffolk, England, is available on-demand from February 5 through 26. On February 9 at 12 p.m. (EST) Gander will present a live guided tour of the exhibition and engage in a conversation with Princeton Program in Visual Arts faculty member David Reinfurt via Zoom. The exhibition video and live tour/conversation events are free and open to the public at arts.princeton.edu/gander.
Gander was one of five artists awarded a highly competitive Princeton Hodder Fellowship for the 2019-20 academic year. Hodder Fellows are writers, composers, choreographers, visual artists, performance artists, or other kinds of artists or humanists who have, as the program outlines, "much more than ordinary intellectual and literary gifts." Artists from anywhere may apply in the early fall each year for the following academic year. While not required to be present on the Princeton campus, Gander made a few visits from his home in Britain to engage with the Princeton community, including screening his film Me, My Selfie and I in December 2019; mounting an exhibition, The Annotated Reader, early in 2020; and, when travel became a challenge early in the COVID pandemic, presenting a virtual live studio tour from the U.K. last April.

Ryan will join class today from Suffolk and talk a bit about time in his art works.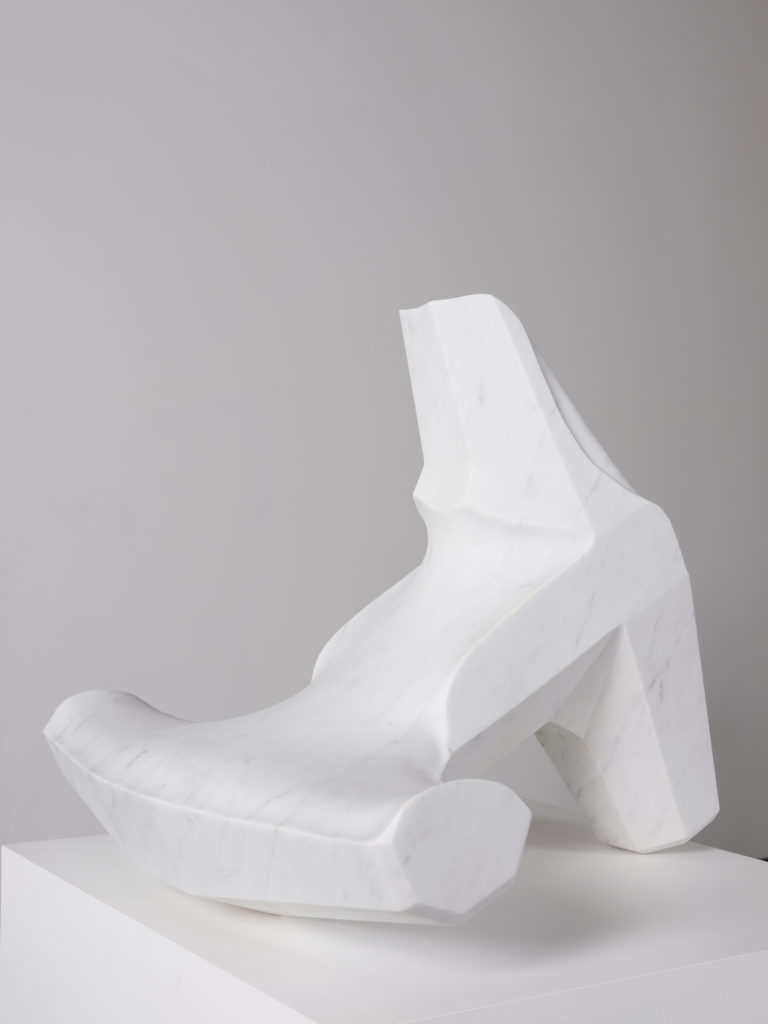 His
exhibition
remains installed anyway and I think we will also get to virtually tour around it a bit and ask him a few savvy questions such as "Where are we?" and "What time is it, anyway?"
March 9, 2021
Natural and Conventional Signs or, Bones are as good as bills
Resources